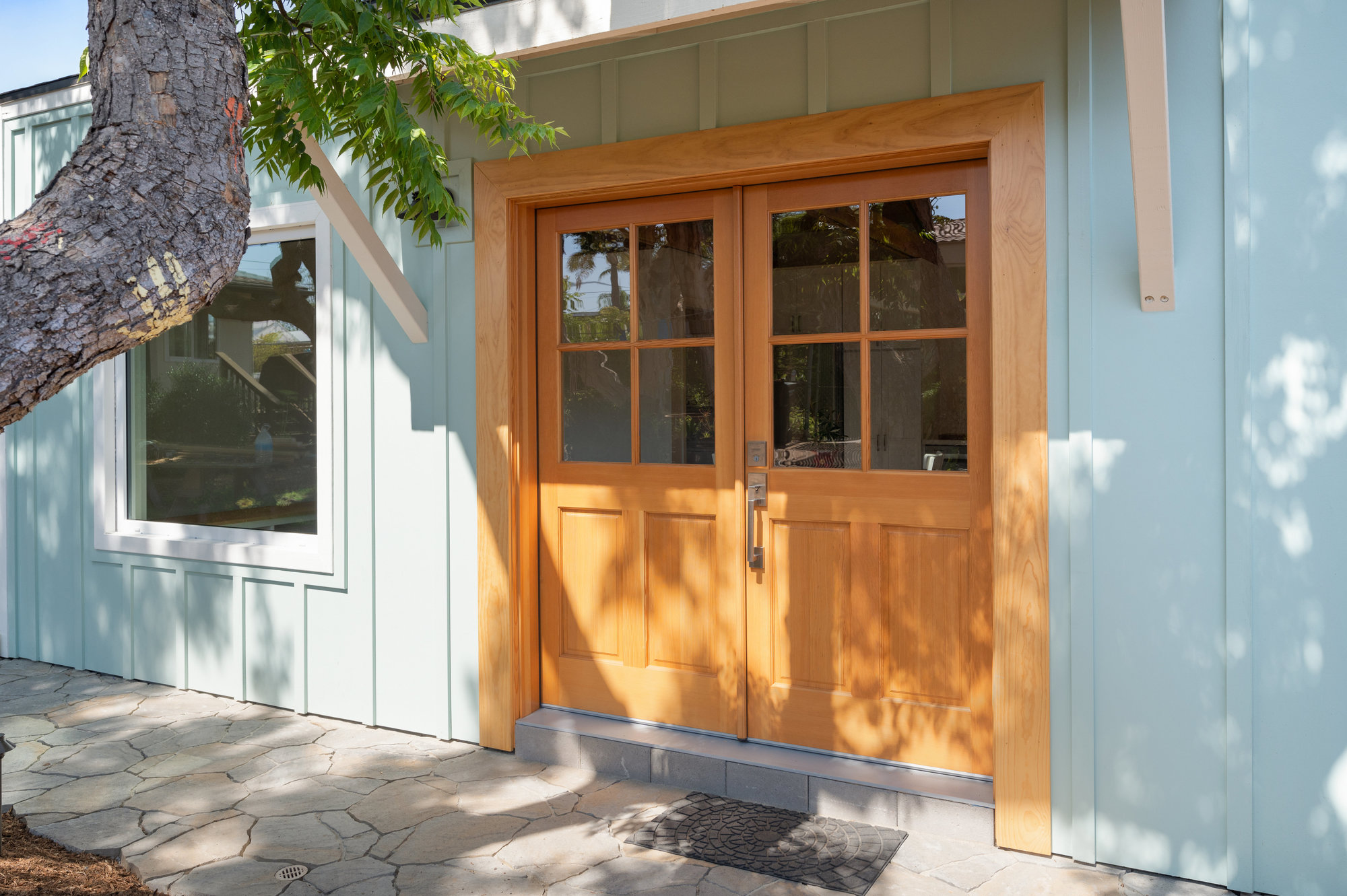 ADU's Could Be the Solution to Your Affordable Housing Woes
If you're a homeowner, chances are you're always on the lookout for ways to increase the value of your property. But what if we told you there's a way to do that while helping solve the affordable...
Read More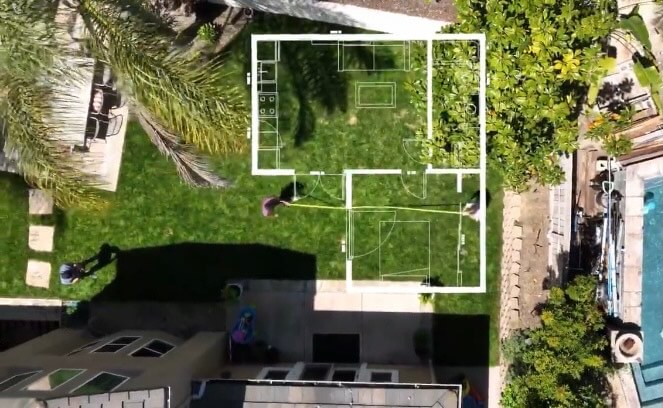 Design Build Firms - What are they and are there advantages?
What is a Design Build Firm? A Design Build Firm is a type of construction firm that provides all services necessary to complete a project from start to finish. This includes design, architecture,...
Read More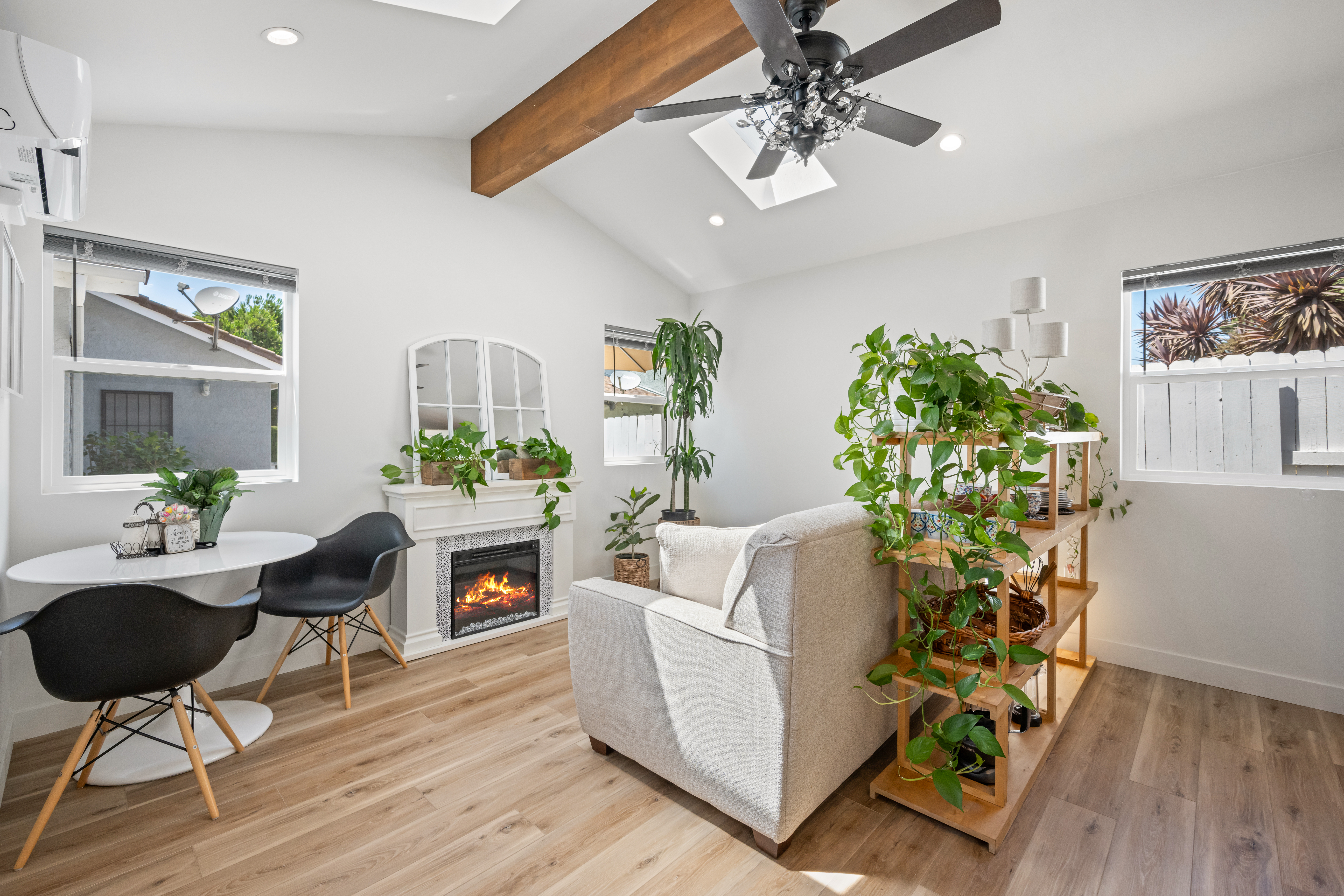 The Benefits of Prefab ADUs in California
Are you thinking of adding an Accessory Dwelling Unit (ADU) to your property in California? If so, you might be wondering about the best way to proceed with the construction. In recent years, the popu...
Read More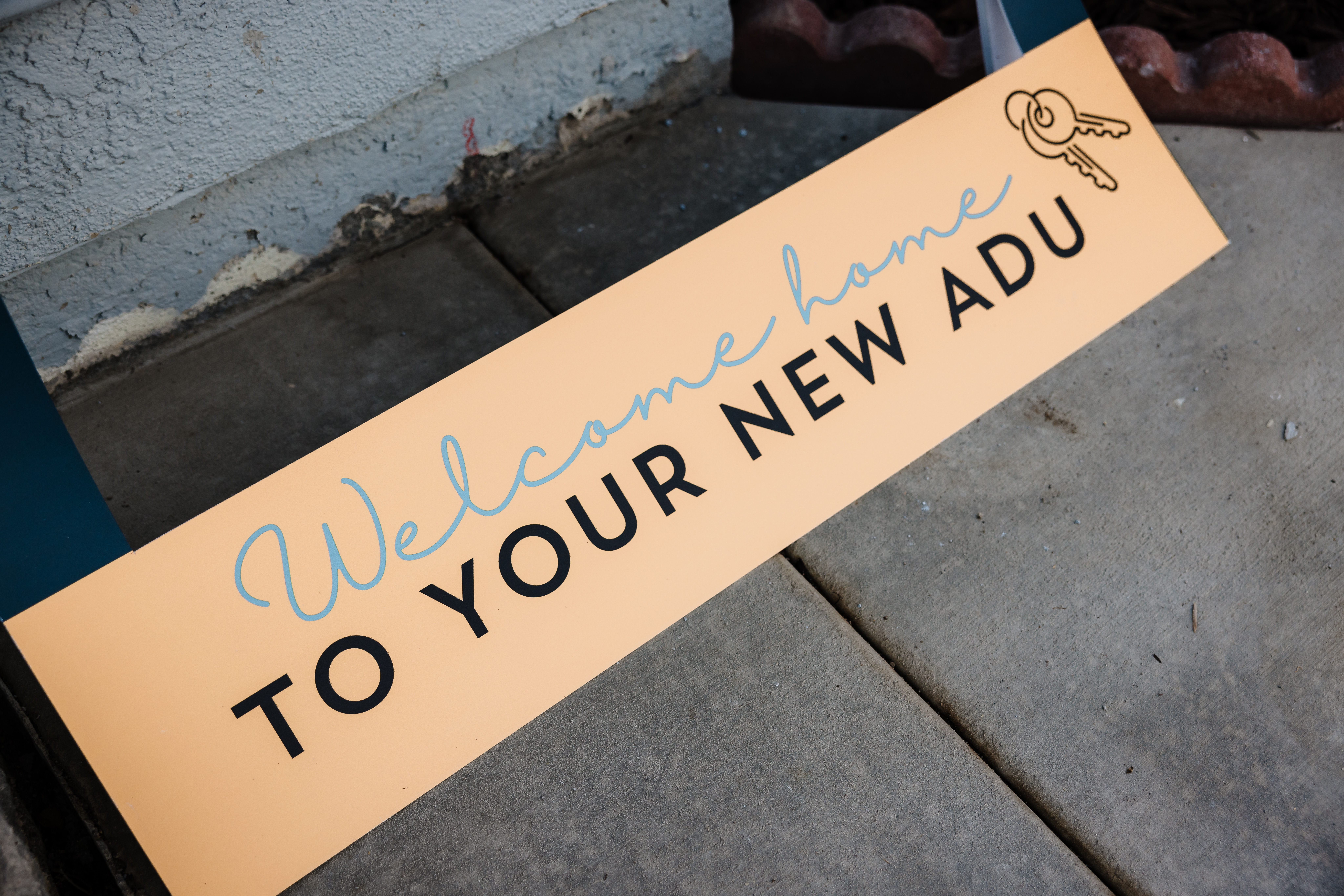 The Biggest Mistakes You Can Make When Building an ADU in California
Accessory Dwelling Units (ADUs) have become an obvious choice among homeowners in California. They are a great way to house family members, generate rental income, or increase the value of your prop...
Read More