Why Proteus
A better home building experience
Proteus Homes is out to revolutionize the home building process and transform it into the enjoyable experience it should be. Drawing on 30+ years in the custom home and factory building industries, we have created a new way to build. Our panelized building system offers the design flexibility of custom home building paired with the efficiency of prefabricated building methods. The result is so efficient that we can assemble your structure in one day, finish your home in 3 months, and offer greater value than traditional onsite construction.
Speed and efficiency are great benefits but we also re-invented the entire customer experience. Proteus will be your single point of contact from day one of the design process to the day you host your housewarming party. You'll join Proteus' design professionals in customizing your floorplan, matching your style, and choosing the finishing touches. Once you have made your selections, experience the magic of seeing a beautiful 3-D rendering of your home update in real time.
Craftsmanship, great value, and enjoyable experience: That's the Proteus way!
View Our Team

A Sea of Possibilities
On-time and on-budget.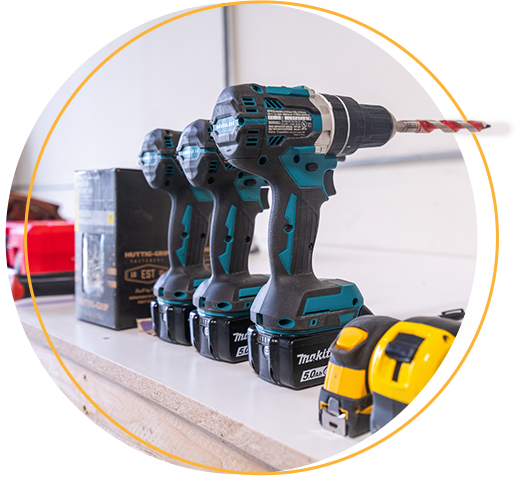 1.

Web Enabled Tools

Proteus Homes utilizes our proprietary website tools to streamline the home design process and improve client communication. From choosing your home's specifications, to viewing your jobsite calendar we have curated everything with customer experience in mind.
2.

Innovative Work-Flow

We are differentiated by our innovative design work-flow methodology, reduced project time frames, better value, and improved client experience.
3.

Custom panelized ADU

We build your custom ADU off site at our factory minimizing headaches of traditional building like noise, mess and people on and off your property for months on end. The ability to work in parallel building your panels and preparing your site drastically cuts down project time.
View Our Floorplans